Love/Hate: Writers on Writing
5 Writers Respond to Dorothy Parker
On Writing's Beloved Struggle



The members of the Creative Writers Workshop were asked to view the image and write a quick, honest and heartfelt response.  At 100 words or less, they could edit this, if needed, but not over think it.  Here are the results —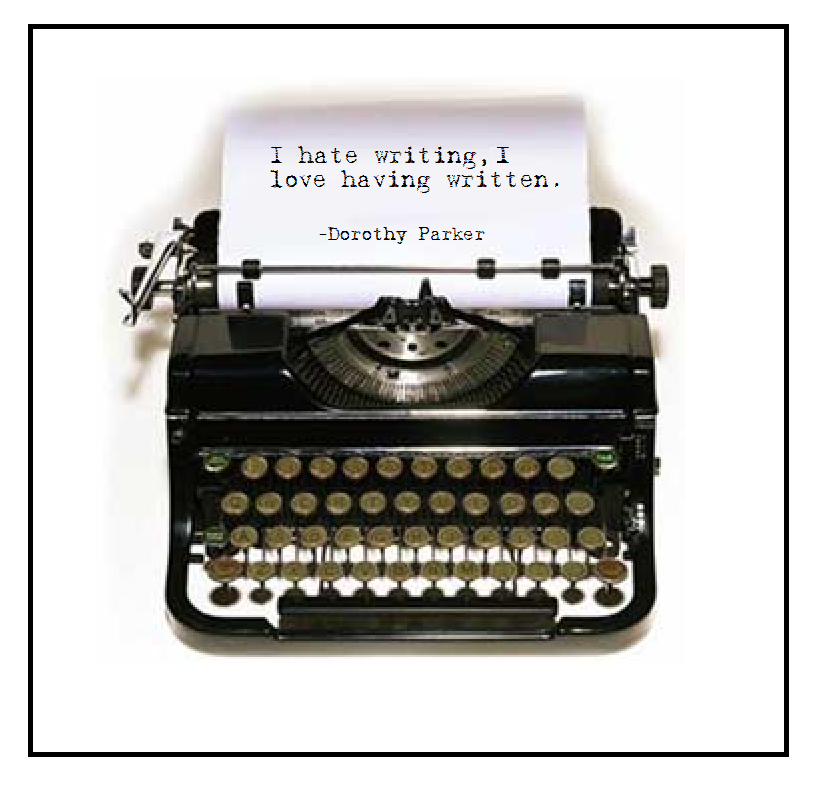 Typing is a cumbersome, antiquated mode of transmitting words onto paper.
Did Dorothy Parker mean to say, "I hate typing? I love having written?"
Writing is to the book, as dancing is to the dance.
'Having written' permits the writer to proclaim, "I am a writer."
If I asked Dorothy Parker why she hates writing but loves having written, she'd reply I haven't suffered the bi-polar nature of writing:  A mad churning out of words, or comatose waiting for inspiration.
If I got to hate writing, I'd quit. Let the writers do it instead.   –Kim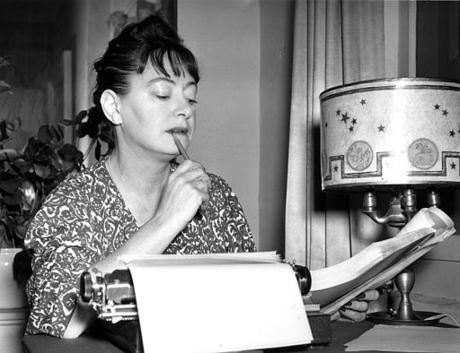 I laughed out loud at this! Dorothy Parker, as usual, says volumes in a few words. It makes me wonder how much she must have struggled with writing and rewriting to whittle things down to the economical sentences she's known for—not one word is wasted. It reminds me also of another quote by a famous writer: "Sorry this is so long. I did not have time to make it shorter."  Making it shorter and making it better comes after first writing sloppy or bad, which most of us hate to do! Shitty first drafts everyone, shitty first drafts.    –Karen
Note:  "Sorry this…" by Mary Jackson in the New English Review and attributed to Blaise Pascal, Mark Twain, Oscar Wilde, etc.  "Shitty first drafts" by Anne Lamott in Bird by Bird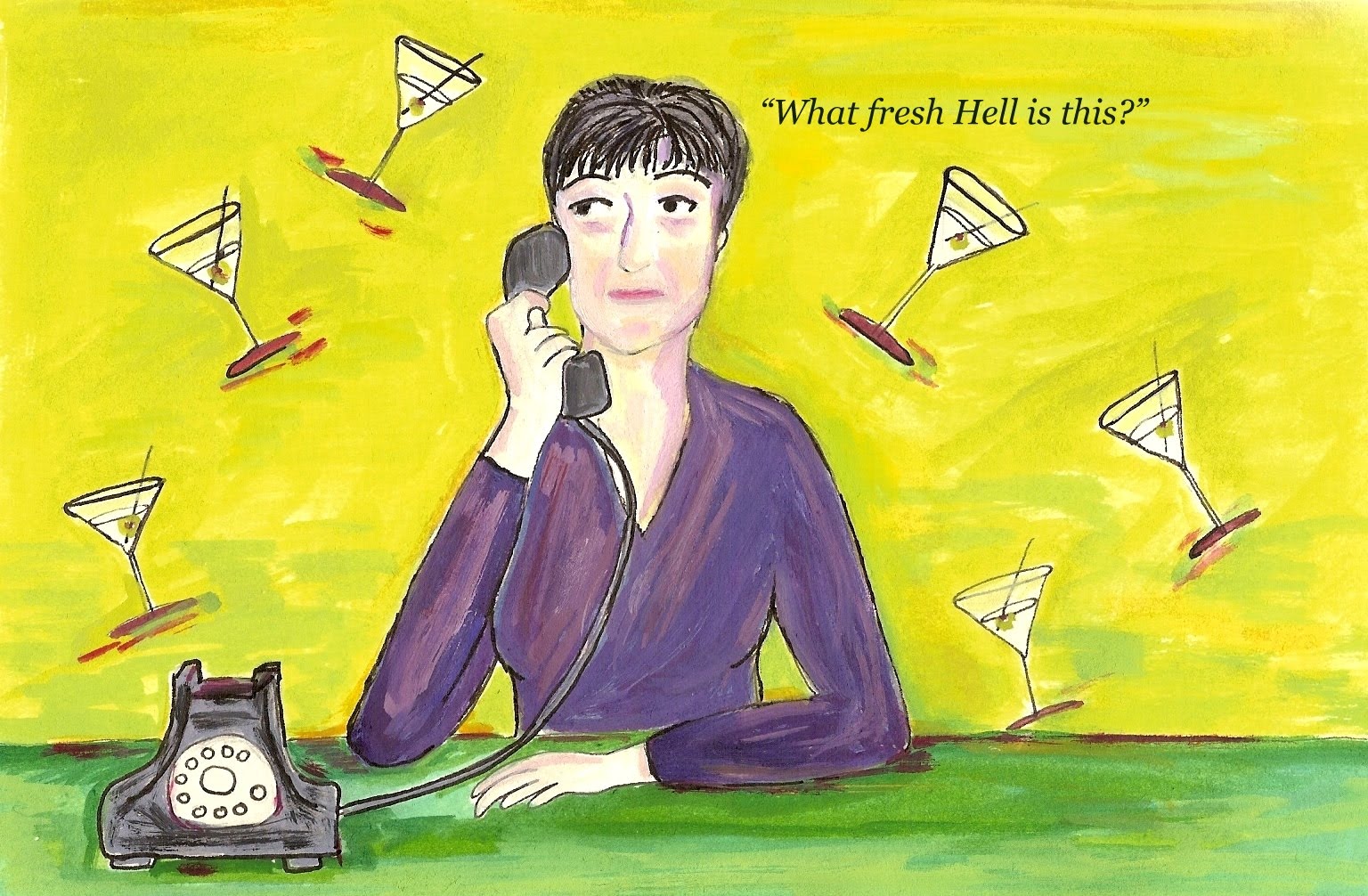 I need to conquer this Goliath within me, this giant writer that rules over me.  Actually maybe not, because then that will be self-destructive. Maybe I'll just harass her into a malleable acquiescence, use her to release my creative juices, go on dates with her, coax her into the silences of my soul, to find the words resting there and release them onto the page.  Because if this Goliath keeps ruling me in the same way, then no one will ever read my stories, and the pent-up energy will find other less satiable channels of expression.    –Hana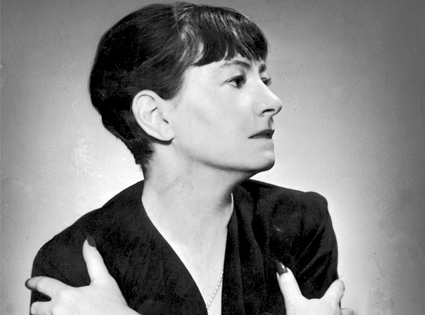 I actually don't hate writing at all – once it starts it's sort of like what I imagine body surfing to be. Getting a start can be tough, especially if writing a book, can't help thinking about the overarching storyline.
Don't know about loving having written. Sometimes pleased, sometimes not, sometimes anxious about something in it, like "did I paint someone in an unfair light?" Today looked for the first time at all my chapters. Not going to look too hard, or I'd begin reworking, finding all the gaps that need filling, etc. Well, have to start putting something on paper for tomorrow – one of those times beginning a new part – always the hardest to get started!   –Ann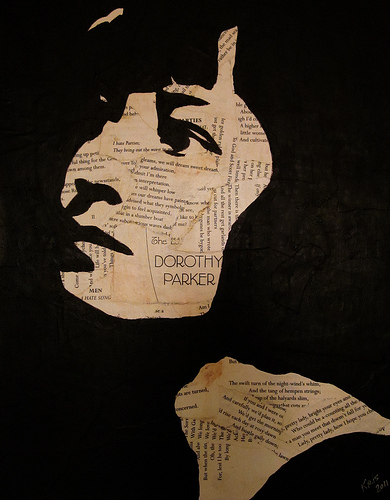 This irritated me.  Then I thought if I were DP, that nimble, clever broad, I'd rather be at the Algonquin with creative types loudmouthing and cackling, my brain firing on all cylinders, one hand gripping a cocktail while the other fluttered punctuating my voiced assaults.  In solitary with those fingers pounding keys, brain all alone, would be an utter bore.
I enjoy every part of writing, including talking and laughing about it.  Wish I could've met Mrs. Parker.  I'd ask 'Can you really be that good at something you hate?' then be on guard for the exploding wisecracker.   –Wayne
Please share your response in 100 words or less.
Consider joining a Creative Writers Workshop for all the fun and creative expression of the Round Table without the smoke, booze and attitude (at least in the room, though whatever happens on paper is celebrated).  Groups are forming now on evenings and weekends.  Each is limited to four writers.  Email me with your intention.
"Typewriter" —
Dorothy Parker Facebook fanpage
"What Fresh Hell Is This?" —
Libby Fife
"Book Page Collage" —
Kris Heding