For the ongoing Creative Writers Workshop, a month off is unusual. Before the break, all members affirmed the writing they planned to accomplish.
Upon return, two revealed how their steady flow of writing halted through research.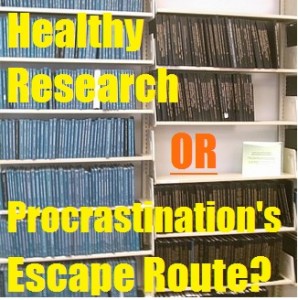 One writer is drafting fiction within the setting of the politics, culture, and landscape of her birth country. In her weeks off, she stumbled upon information on the hospital system, discovering fascinating facts about how colonizers had built many of these structures.
"After lots of reading, I downloaded and printed a picture of one hospital," she shared, "then I didn't do anything with it." She paused, then admitted the new found history had nothing to do with her story, and honestly, the internet searches had become her "escape route."
Another writer, striving for accuracy in her memoir about family, has the gift of diaries and letters from several relatives. There were also judicial proceedings involving them in her early childhood, and she has a bound copy of transcripts more dense than a bible.
"I know there's a companion with some great dialogue in it, but I've exhausted all avenues to find a copy. It may have been lost in a fire," she said with conflicting hints of defeat and lingering determination.
After weeks of research, these writers, who usually produce 2000 or more words each week, had only the 2000 or less they showed up with.
Though research is incredible ground to build upon and important to the reality created in fiction and nonfiction, I reminded them research isn't the story. The researched details are unique and often vital, but the universality the reader connects with is the humanity of the characters and the conflicts involved in the story.
Researching is a great place for ideas before drafting, and wonderful to secure details during the revision process, but get the story down first. Unless the exactness of the hospital's location or the court testimony is crucial to the story, leave them for later. Don't abandon the flow of writing to check facts or create mountains of info looking for a burst of inspiration. Use your imagination, talent with words, and craft with storytelling. These are your finest resources for writing and always at hand.