A Very Special Gift of Writer's Coaching for the writer on your list…or for you!
Do you know someone with a dream of becoming a writer?   Or has this been on your resolution list new year after new year?
The Writer's Coaching Special is back at only $39!  
This offer has proven to be the encouragement for many to move forward with their dream of writing and even publishing.
Limited number available.  Special must be redeemed within 8 weeks of purchase. 
Here's how one writer used it to kick start writing of her book…
"Timing is everything, I think. In life, and in writing," author Lynne Barfield Byrd shared.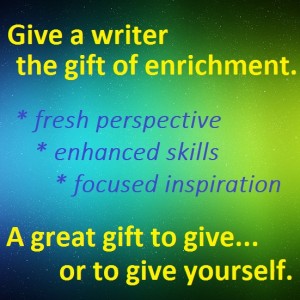 Lynne was the very first to take advantage of my inaugural Coaching Special during the 2014 holidays. Just days into the new year, Lynne forwarded her 2500 words of prose for advance review, ready for coaching. Her passionate enthusiasm was evident as the half-hour flew by! Her dream was coming true.
We began work in May with revisions on the full text. Following the final copy edit, I guided the process through design into publication. Lynne's memoir, The Sweetness and The Pits: Remembrances of a Georgia Peach, became available for purchase on Labor Day, 2015, a mere 8 months after her Holiday Coaching Special.
This offer includes a review of 2500 words of your project in advance of a half-hour of personal coaching phone is valued at $100, making this Coaching Special very special at only $39. Purchase as many as you want, but only one is redeemable per person and per project. Buy as many as you want as gifts.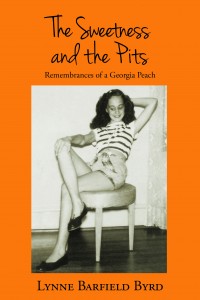 Current, previous, and new coaching clients are eligible. Appropriate for creative coaching (novel, memoir, inspirational/self-help, short stories, play/screenplay) or academic coaching (exclusive of college application essay coaching). Prose only; no contents or synopsis please. Coaching sessions are by phone / Zoom, so anyone anywhere can use this offer. Purchase information and full details here.
Lynne is thrilled. "Now, I can call myself a published writer."
And for a writer with a dream—like you—that's not only a gift, it's extra special!